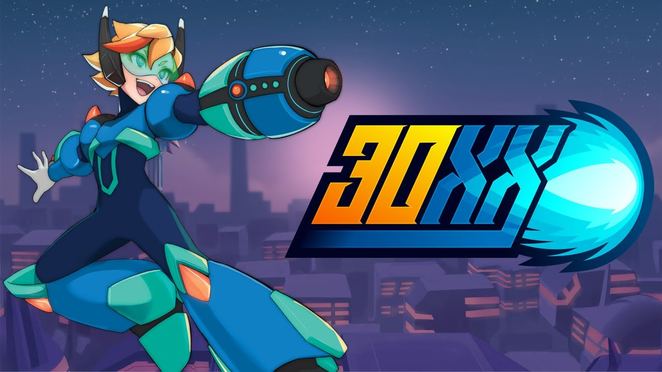 Welcome to our 30XX guide. 30XX is a roguelite platformer in the style of the classic Mega Man games! This game is currently in early access and will be updated as the game is updated. In this guide, we will cover everything there is to know to help you be successful in every run!
NOTE: the guide was originally written using the alpha/beta versions of the game. Most of it has been updated to the retail release so if there's information that seems off, it's because of that.
Introduction
---
This area is where you should check first if you're truly a beginner at the game. We'll cover the basic game mechanics and character options here.
Levels
---
The Levels section will cover each level. We'll go over any unique traits, enemies, and bosses you'll find within each level to give you a heads up on what to expect. In the current version of the game, the levels are randomly selected and can appear in any order.
Guides
---
All remaining guides will be found in this section. We'll go over any augs, cores, and enemies that you'll find in the game.
---
Last edited
by vinheim
on