Get Help from Healer Nettie is a quest that is part of Find a Cure. After entering Emerald Grove for the first time, the Tiefling Zelvor will tell you about a healer namedNettie.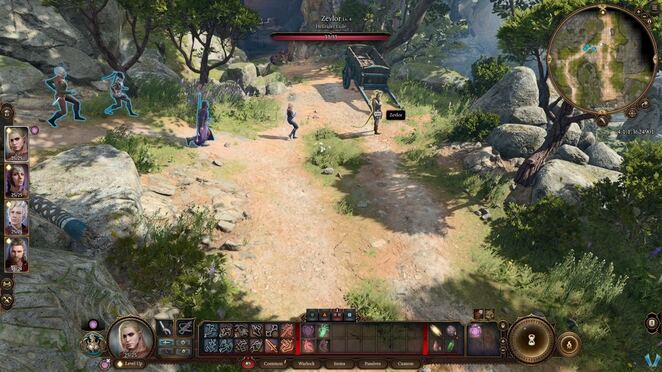 Find the healer Nettie
---
Nettie is located inside the Emerald Grove to the northeast. Head north from Zevlor and go northeast, going around to reach some stairs going down. A scene will play with some Tieflings being refused entry, which indicates you are in the right place.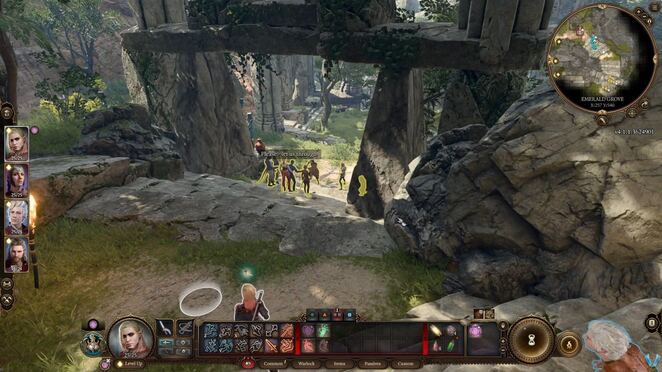 You can begin the Save Arabella quest before approaching the druids, though it's not part of this quest.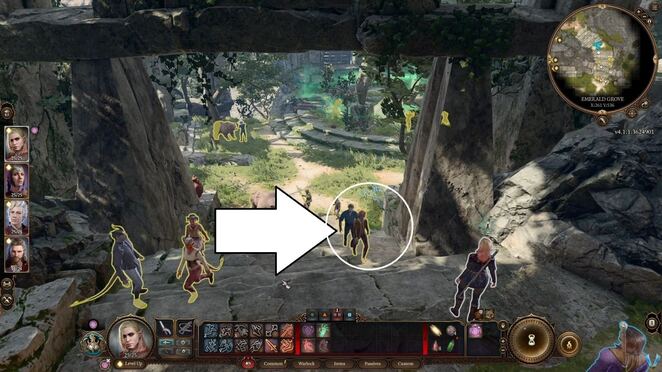 Approach the druids and remain peaceful to get through without a problem. Head west and look for the Stone Door to reach the Druids' Chambers.
If you started the Save Arabella quest, you must resolve it before finding Nettie. If you haven't spent enough time with Shadowheart, bringing her along will accelerate her quest line.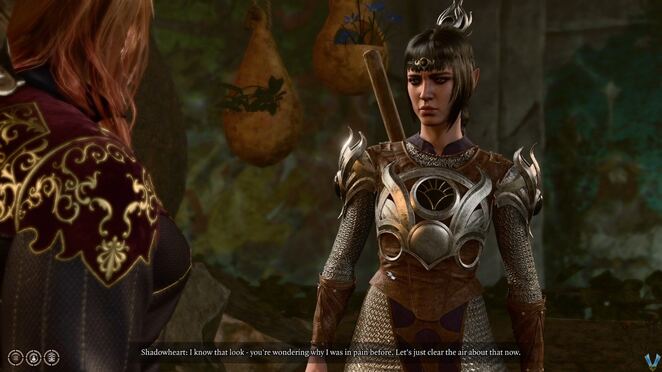 You can talk to Kagha to proceed with the Save the Refugees quest line. Speak to Rath to get the Rescue the Druid Halsin and Save the First Druid quests. Enter the northeastern room to find Nettie.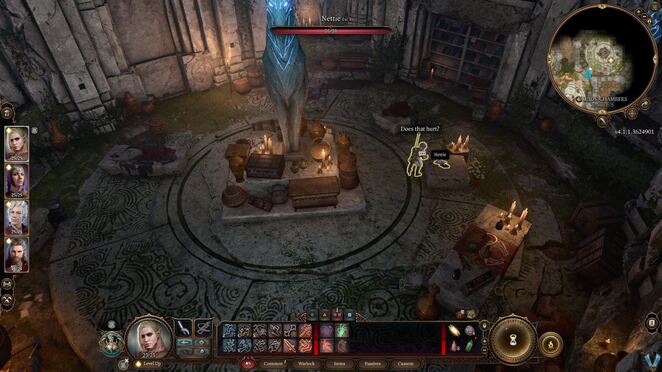 Talk to her and offer to wait for the best result. Mention the mind flayer and ask for help to continue.
Follow Nettie
---
Follow Nettie into the other room, then tell her about your symptoms. She will give you a vial of wyvern poison but only if you swear to take it upon feeling symptoms. If you refuse to swear and reject the vial, Nettie becomes hostile. She transforms into a boar to fight. Hold her off with a tank and attack from a distance to win.
Loot the body for Bottle of Silvanus (cures all poisons) and the Key of the Ancients, which gives you Nature +1. This is the first resolution for this quest.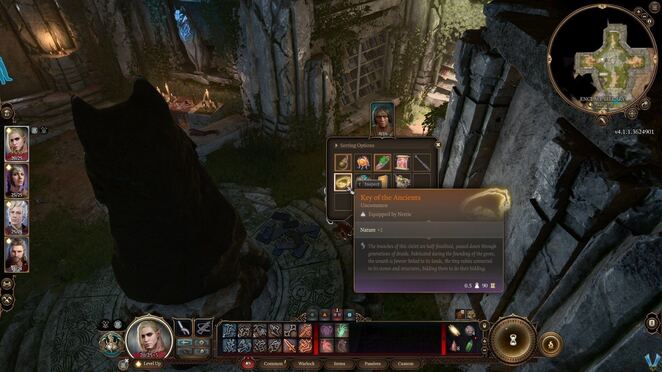 Swear to take the poison and you will get Wyvern Toxin. Shadowheart approves of swearing to take the poison, but Astarion and Karlach disapprove.
If you didn't talk to Rath and get the quests about finding Halsin, you get them now and learn the same clues needed to find him. This is the second resolution for this quest.
---
Last edited
by RagingTasmanian
on