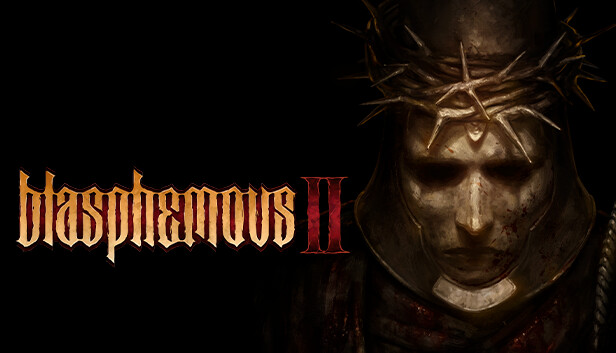 Welcome to our Blasphemous 2 walkthrough. In this guide, we will go over how to complete every stage, defeat every boss and enemy, find all of the items/power ups, and how to unlock every achievement! This game can be incredibly challenging so make sure to use everything at your disposal and learn how to deal with every encounter in the walkthrough below.
Each level will contain the necessary screenshots and all of the collectibles will be bolded within the walkthrough itself to make sure you don't miss anything while reading! If you prefer to go in blind and want to just focus on picking up anything that you missed, you can refer to the appropriate pages within the guide near the bottom of the table of contents to find exactly what you are missing. You can either look at the particular page for what you are looking for or just refer to the Maps page to see a general overview of every level.
Note - If you are trying to 100% the game, you can unlock almost all of the achievements in a single playthrough. For any items you may have missed if you didn't complete a quest, you can purchase those items at a merchant in Streets of Wakes. The only achievements you certainly won't unlock on your first playthrough is A Sharp Rendezvous. Refer to the achievements guide on how to unlock that one easily. You should unlock that achievement after you get accustomed to the game play in a new save file.
Table of Contents
---
Walkthrough
Bosses
Items
Guides
---