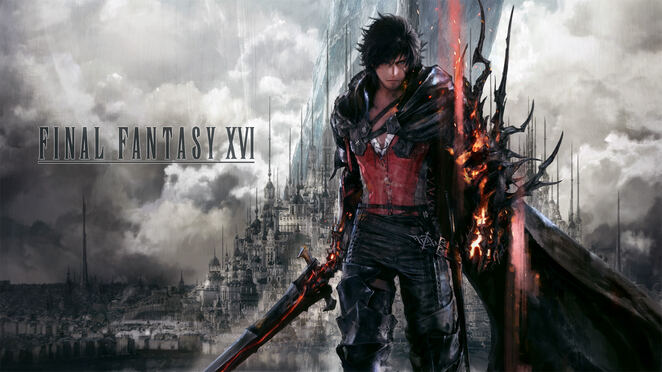 Welcome to our Final Fantasy XVI guide and walkthrough! This walkthrough will help you find items, provide strategies for fights, and get all trophies. You will tackle difficult boss fights (known as Formidable Foes) and learn how to use gameplay mechanics in your favor. Abilities will also be covered, helping you figure out which abilities will be effective for you.
Side quests are covered and maps are provided to help you navigate Valisthea. Large areas will have exploration sections throughout the walkthrough to help you find items. Notorious Marks are also covered, helping you find these powerful monsters along with strategies to take them down.
Unlike previous Final Fantasy titles, Final Fantasy XVI is mostly about controlling a single character in real-time combat. Battles are similar to games such as Dark Souls III and Devil May Cry 5. You must pay attention during combat and your performance is in your hands. Enemies will have unnamed moves, but any named attacks will be covered when relevant.
Item locations will be listed, but there is a chance that items may be random. What you obtain might be different from what is listed in the walkthrough. You can also return to locations and items will reappear, though they won't be the same items as before.
If you have a comment, question, or believe a change should be made, please inform the author through a comment or PM. They are always happy to respond to feedback!
Spoilers will be minimized throughout this walkthrough, but jumping to later sections will result in potential spoilers. Read ahead at your own discretion.

Before You Start
Walkthrough
Quests
Formidable Foes
Notorious Marks
Miscellaneous
---
Last edited
by RagingTasmanian
on