Hello there! Welcome to Neoseeker's guide for "Master Detective Archive: Rain Code". If you are a fan of detective work and using your head, you are in the right place! With this guide, you will never be stumped for long, as we uncover every mystery the game has to offer and make sure you get every clue and detective point along the way!
Rain Code, as you can tell, takes some direct inspiration from the "Danganronpa" series with its visuals (and more besides). Still, this game is very much in the same vein as games from that series as well as the Phoenix Wright series as you'll need to find clues and solve mysteries to progress. Logic is your best friend here and reigns supreme!
Of course, Rain Code has a style all of its own as well, which include various mini-games (to mix things up) and some truly mind-boggling cut-scenes and visuals, as protagonist Yuma Kokohead (we can't make this up) begins his journey. So follow along with veteran detectives Bkstunt and Vinheim (Great Ace Attorney Chronicles, Danganronpa 2, multiple Phoenix Wright games...) as we go through this game together!
Yours,
~ Bkstunt and vinheim
What this guide will offer:
Complete walkthrough for the game from start to finish
Answers to every question
Every solution key
Maximize your "Detective Points"
Playing along with your ol' pals BK and Vinheim!
Controls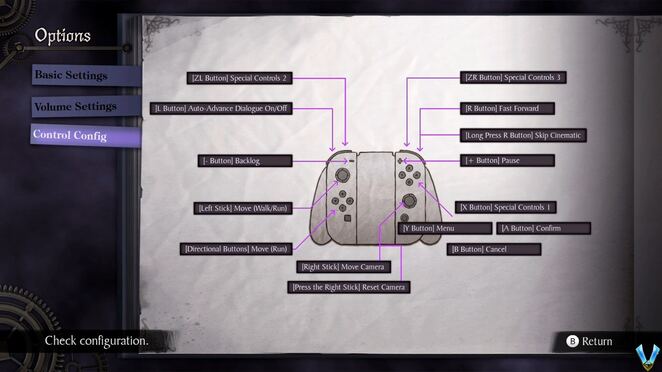 | Switch | Function |
| --- | --- |
| | Confirm |
| | Cancel |
| | Special Controls 1 |
| | Menu |
| | Auto-Advance Dialogue |
| | Special Controls 2 |
| | Fast Forward / (Hold) Skip Cinematic |
| | Special Controls 3 |
| | Pause |
| | Backlog |
Walkthrough Table of Contents

---
Last edited
by vinheim
on