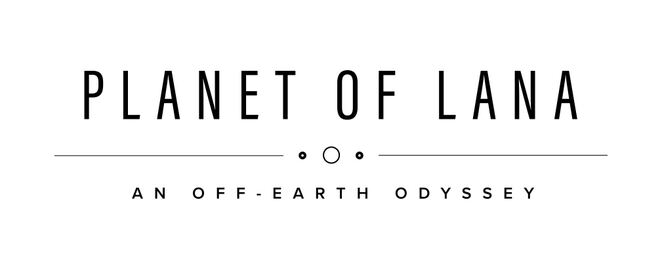 Welcome to our Planet of Lana walkthrough. Planet of Lana is a casual puzzle platformer set in a beautiful world where we'll have to stealth past some patrolling enemies as well as solving puzzles to open up paths to progress. In this guide, we will go over how to complete the game while finding every secret shrine as well as unlocking every achievement.
Regarding achievements, every achievement will be story based that you can't miss as well as finding all of the secret shrines. There are only a couple achievements that can be missed otherwise, one being a simple one in petting Mui. The other will be completing the game without dying. You can run a second save file and simply complete a chapter on the second file while the chapter is fresh in your mind on your initial save. As a side note, you could always pause and reload the last chapter before you die if you're know you're about to get caught by an enemy or fall into a pit. If you're able to back up your save files, you can also keep backing up your save file at every challenging section and copying your back up in if you die.
View the Table of Contents below to refer to whichever chapter you're in! If you don't want a guide on a whole chapter and just want a guide on the locations for the secret shrines, simply refer to the Shrine Locations section of the guide.
Table Of Contents
---
Walkthrough
Guides
---