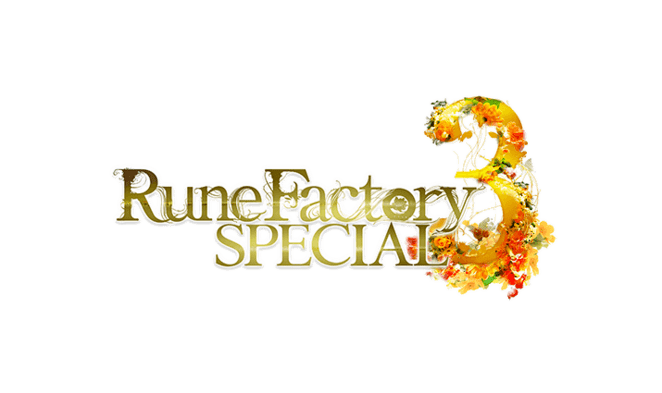 Greetings and a warm welcome to my guide to "Rune Factory 3 Special." This guide is updated for the 2023 release of Rune Factory 3 Special on the PC and Nintendo Switch. While I did create a walkthrough for the DS version many years ago, I must admit that the original version of this guide was far from perfect. It contained numerous typos and imperfections that, with my accumulated knowledge and experience, I am eager to rectify in this improved edition.
Presented in a comprehensive Wiki-style format, this walkthrough offers a wealth of information to help you navigate the game seamlessly. To get started, simply use the links below. If you happen to notice any mistakes, have any suggestions, or would like to propose any changes, please do not hesitate to send me a private message or leave a comment below. Your feedback is highly valued, as it will aid in creating the ideal version of this guide.

---
---

---

Festival and Events
Like all Rune Factory games, there are a variety of Festival and Events. Because this only happens on certain days of the year, be sure to pay attention to your calendar!
Workshops gives the option to craft items and equipment. Then a workshop must be purchased for the items you want to craft. Crafting can allow you to craft new items along with altering the status attribute of items. This is essential for obtaining the best gear in the game.
---
Shops & Facilities
---