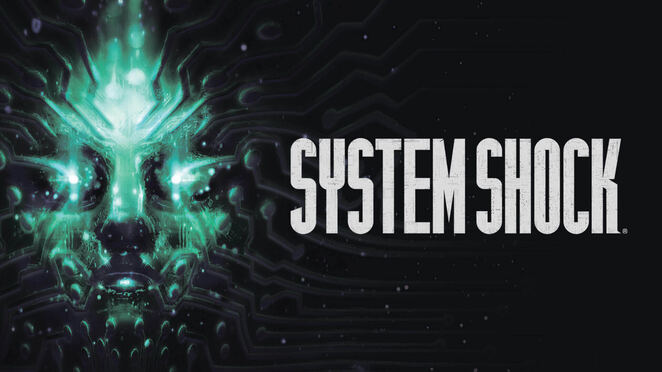 Welcome to our System Shock (2023) Remake walkthrough guide.
This guide is entirely written using the 2023 Remake of System Shock. A modernized version of the 1994 cyberpunk cult classic, it offers an overhaul to graphics and interfaces, as well as improvements to level design and new features like weapon upgrades. Not fitting neatly into any genre, System Shock is a unique blend of first person shooting, RPG elements, and exploration that is sure to satisfy those looking for something a little different.
This comprehensive walkthrough and guide will help you complete each of the game's levels, as well as track down any weapons, weapon upgrades, and items you're looking for.
This walkthrough guide was written using a pre-release version of the game. If anything is inaccurate, we've missed anything, or if you have any tips or improvements, please either comment on a page or help edit the guide to make it better for other System Shock players.
You can sign in with your Facebook, Google, or Twitter accounts to help edit this wiki.
---
Last edited
by chautemoc
on