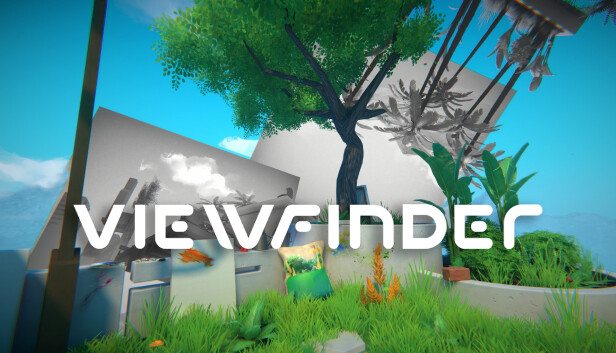 Welcome to our Viewfinder (2023) walkthrough guide. This guide will contain a full walkthrough of every chapter. We will show you how to complete every level, including optional levels and how to find every collectible item in the game.
Viewfinder is a reality-shifting game. You enter a simulation and inside, you can find photos that become reality. By using these photos, you can reach new levels and otherwise unreachable areas. You can make use of a Rewind feature if you need to redo or reposition a photo. Our guides will help you so that you don't have to do this often, but mistakes happen either way.
How to Play Viewfinder
There are not many controls you need to remember and the introductory chapter gives you a good explanation of how to play the game. In essence, you have to find photos and make sure to place them in the correct orientation to pass each level. The game is divided into chapters, also known as Stations within the game. All Stations have a unique theme, for example, the first station was created by an artist and the second Station by a scientist. They also have their own collectibles to find, like the duckies in the first station, but don't worry, we will help you find each one of them.

Walkthrough
---
Last edited
by Redemption
on